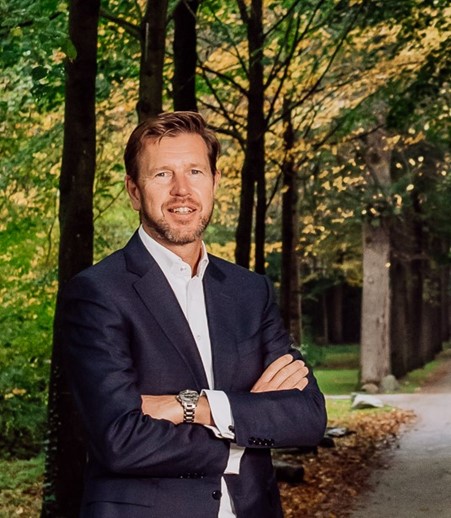 Vincent Moolenaar – Chair
Vincent has extensive experience in the business community at large leading firms like Shell and Ahold Delhaize. He has led many complex transformations. He knows what change means and is therefore a valuable addition to Reward Value, which is all about change. Currently, he is board member at Deloitte Netherlands and IDNH B.V. He is also member of the board of Slachtofferhulp Nederland, ProDemos and museum Slot Loevestein, an advisory board member of the European Leadership Platform, council to the Dutch Ondermeningskamer, member of the selection committee of court judges in the Netherlands, and an active contributor to NL2025 and nlgroeit. As Reward Value, we are very grateful for Vincent's commitment to the foundation. His expertise and public orientation are important enablers for our mission.

"Addressing executive remuneration as a catalyst for a transition towards more purpose-led organizations is very relevant to me", Vincent says. "I gladly support the Reward Value Foundation".
---
Russ Piney
Russ is an Australian advertising executive and founder of Twofish, a leading communication and advertising agency, servicing many of the Dutch multinational companies, translating complex topics into clear and strong messages. Russ has been involved with Reward Value from the beginning and is the mastermind behind the corporate identity of Reward Value and the producer of the video on the Reward Value website.
"Reward Value's mission of changing executive remuneration in support of a sustainable regenerative economy servicing all stakeholders is very appealing and dearly needed. I am glad to support this important initiative", Russ says, underscoring his personal commitment.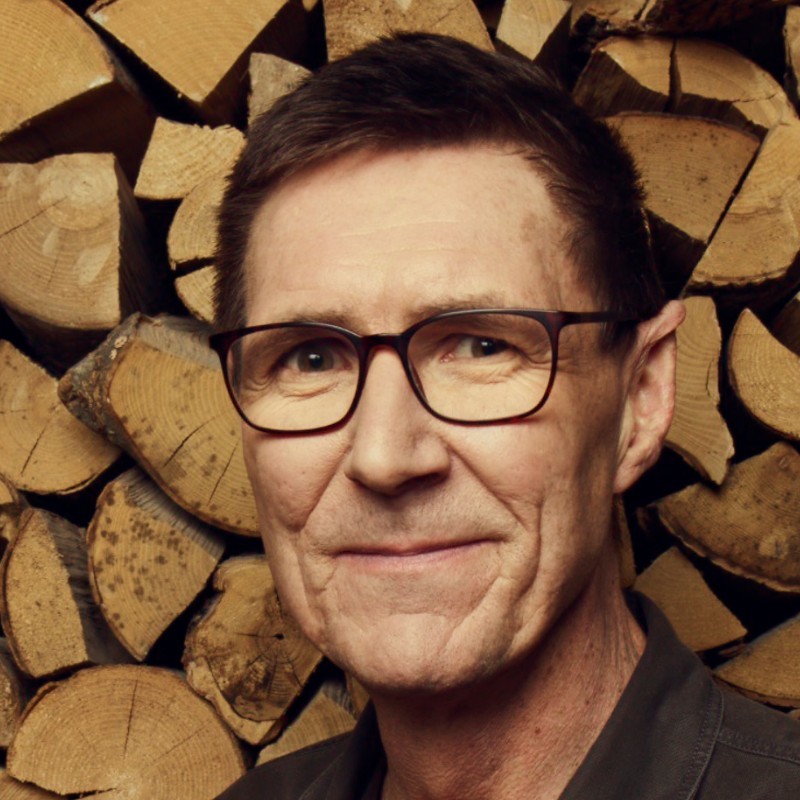 ---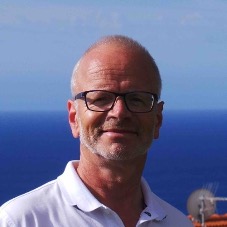 Adriaan Swart
Adriaan Swart is an independent, trusted financial advisor with a broad experience in many professional fields of interest. He is a specialist in being a generalist, which enables him to recognize connections between different specializations and to provide guidance and insight into complex matters. He advises entrepreneurs, corporations, non-profit organizations and individuals on economics, finance, taxes, investing, estate planning etc.
Adriaan has worked for Swart&co Accountants for more than 40 years, of which 30 years as partner. During his career he acted as auditor, financial and tax advisor, mediator and focused on being the client's financial general counsel. 
Adriaan studied Economics at the Vrije Universiteit of Amsteardam and has a Postgraduate Accountancy.