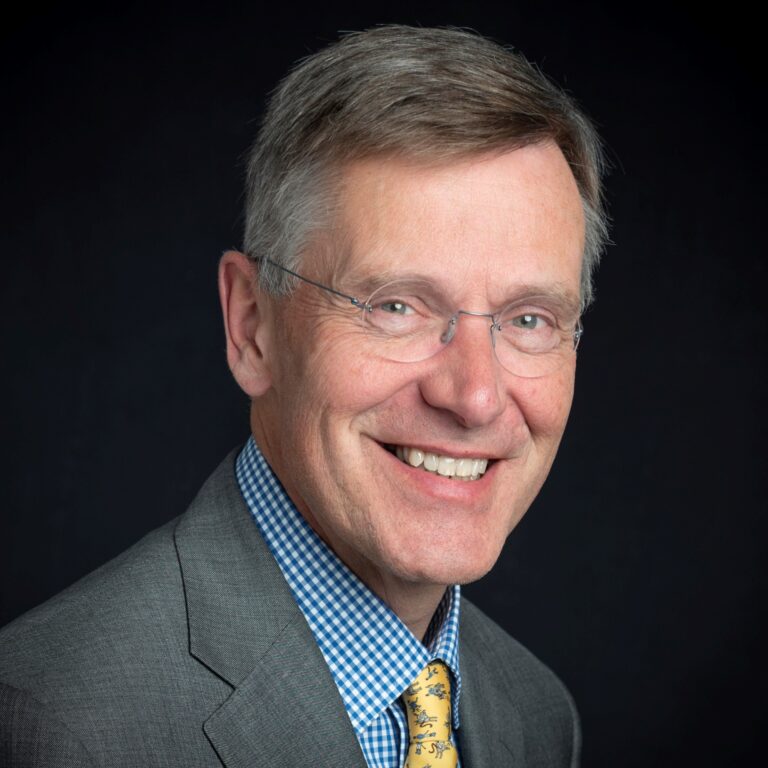 Frederic Barge - Managing Director
Frederic is a former KPMG partner and HR executive at large organisations, Frederic has held a number of global positions for businesses and institutions at a management and supervisory level on executive remuneration. Some of his career highlights are Head of Compensation and Benefits for ING's Real Estate, Insurance, Investment Management businesses before becoming ING's Global Head of Performance and Reward. Global Head of ABN AMRO's Reward and Performance Management teams. Senior Vice President Total Rewards for Ahold / Ahold Delhaize N.V. for Day-1 readiness in light of the merger between Ahold and Delhaize. A Reward Consultancy and HR Strategy advisor to the Executive Committee and Supervisory Board for Robeco Institutional Asset Management.
Frederic is a published author and recognised thought leader, who actively participates in sector discussions in the financial services industry in light of the guidelines from regulatory bodies on compensation, with particular expertise in: Executive remuneration, Private Equity compensation programmes, Equity plans, Corporate governance, HR aspects in M&A transactions, Performance assessment.
Danique Sondermeijer – Community Lead
Danique Sondermeijer has been involved with Reward Value from the very beginning and is Reward Value's Community Lead. Before joining Reward Value in 2018, she worked at corporates such as Ahold Delhaize and CRH.
"As a community lead, I think it's important to build good relationships with the specific stakeholder. Keep everyone connected and establish a clear structure so we mutually know what is expected. In addition, my goal is to increase the value for the stakeholders as a whole by connecting. By bringing together the knowledge and insights of our stakeholders, you often come up with the most valuable lessons and new ideas."
Also in her private life, she is the guiding force of the family for her husband and their three-year-old twins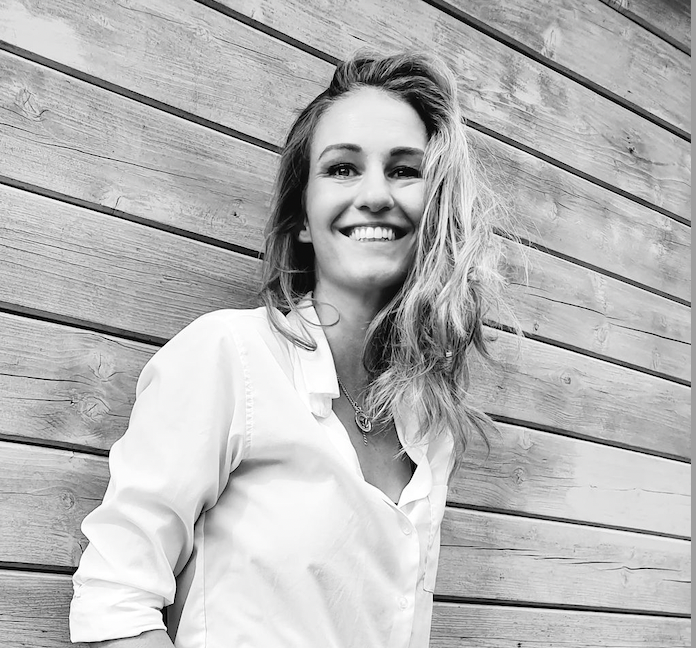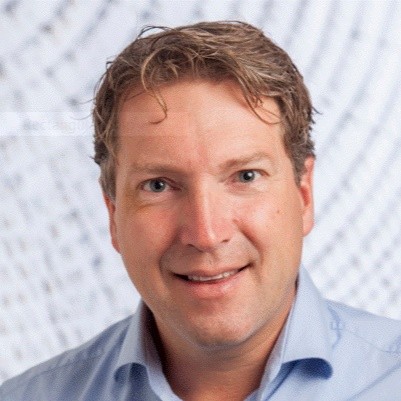 Mattijs Land – Research Lead
Mattijs graduated in Tax Law at the University of Amsterdam. He started in tax consultancy and then held a number of positions in the area of executive remuneration at international corporations such as ING and Ahold Delhaize.
Mattijs will start at Reward Value to look at the same topic from an independent position. He will mainly focus on content and manage the various research initiatives. 
"More effective executive remuneration policies lead to better outcomes for all stakeholders. The alignment of purpose, performance and pay is a key contributor to the change for good. The need for change is clear. I look forward to being part of developing the road to the required change; establising principles of responsible remuneration based on fact based reseach"
Martijn Michels – Research Manager
Martijn worked for Robeco for 20 years of which the last 6 years as the Business manager of the HR department. Amongst others Martijn was responsible for implementing a new HR system (Workday) and running the Performance Management Cycle together with the head of HR. Martijn will join Reward Value as a research manager focussing on the reward analytics.
He is 49 years old and married to Judith, together with their two children they live in a small village near Gouda.
"The long-term sustainable value creation of a company accompanied with a sustainable reward system is appealing to me. The evidence based and equality approach will encourage the creation of wealth and well-being for the society at large."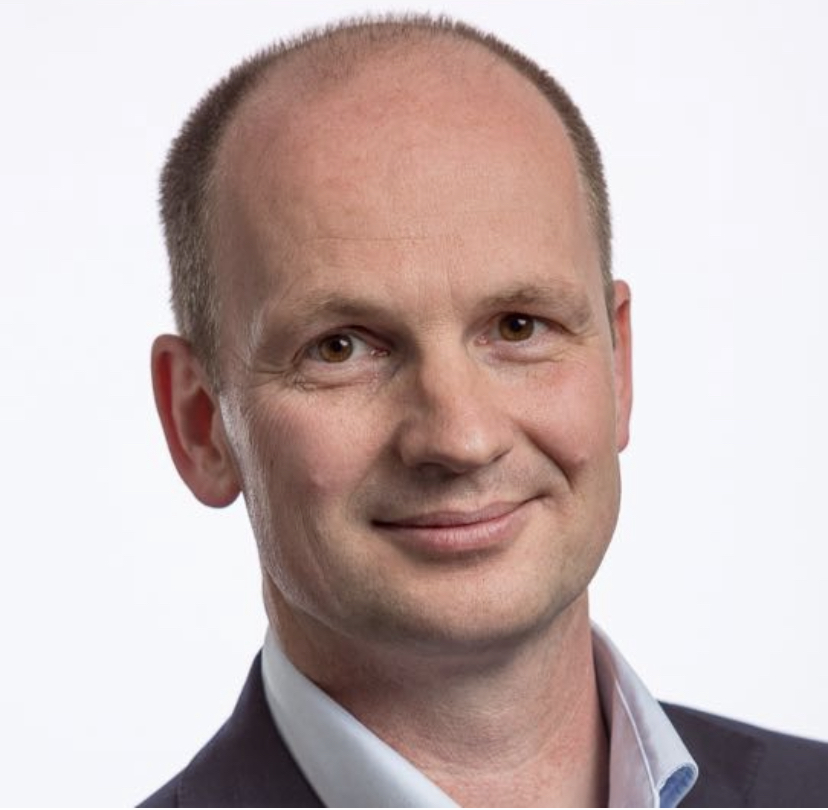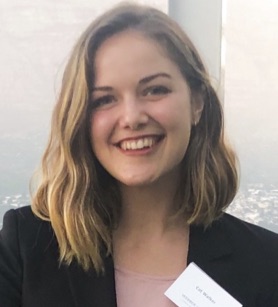 Caitlin Walker – Intern Corporate Governance
Caitlin (Cat) graduated with an LL.B with a specific focus on Corporate Law from Stellenbosch University in South Africa, as well as completing an additional major in French and a minor in Economics. She then completed her Masters in Law and Economics at the Università degli Studi di Torino, where her thesis focused on market design theory and private technology transfer.
Shortly after she began working with Reward Value, she decided to pursue a career in transnational politics, and is taking an additional Masters in European Affairs at Università degli Studi di Padova, with a focus on economic policymaking. Apart from academics, Cat is a qualified sommelier, passionate about the food & wine industry and a published poet.
Silvia Chicchi - Intern Corporate Governance
Silvia is a graduate of the Bachelor's in Comparative, European and International Legal Studies (CEILS) of the University of Trento, during which she built a background in comparative and EU law. She then decided to dive deeper into international law and sustainable development and pursued an LLM in Globalization and Law at Maastricht University, with a focus on trade and investment law, human rights, and corporate governance.  Shortly after graduating she began working with Reward Value, to employ her legal knowledge and participate in their collaborative research process.  
"I am very excited to be part of the Reward Value team and contribute to their leading research on a topical issue like sustainable corporate governance. I believe that an innovative approach to executive remuneration can play a key role to achieve sustainable economic development." 
In her everyday life she is passionate about cooking, wine tasting, and supporting small local businesses in her hometown in Veneto, Italy.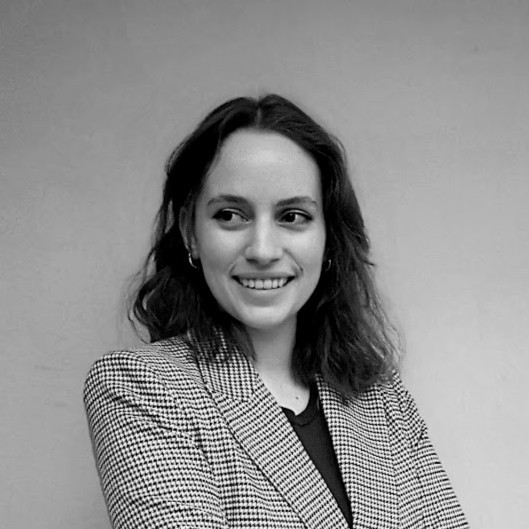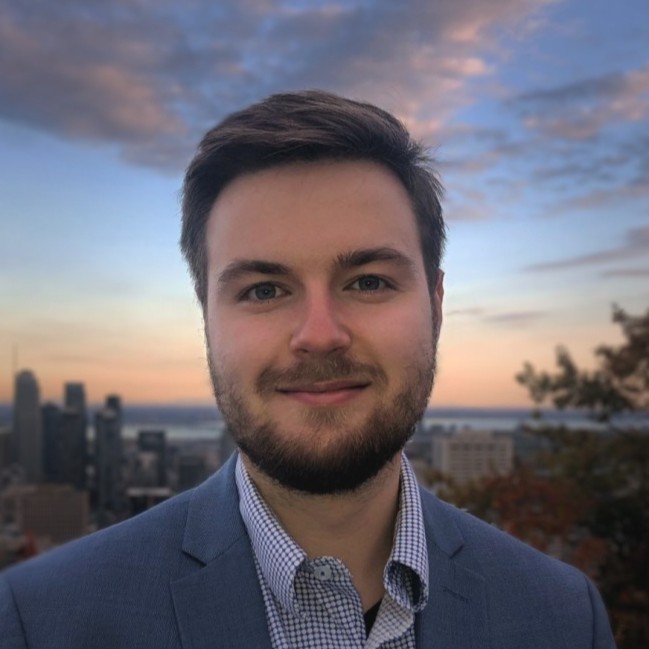 Timothy Tennant - Intern Corporate Governance
Tim Tennant earned a B.A. in International Development Studies and Political Science from McGill University, where he gained a strong understanding of the need for innovative approaches to incoming global policy challenges. He is a member of the G7 Research Group and the G20 Research Group, both based at the Munk School of Global Affairs at the University of Toronto, and he has contributed to progressive policy achievements through legislative research assistance to the New York State Legislature.
Eager to pursue a career in international economic policy, he is currently pursuing a M.A. in European and international public policy at the Università degli Studi di Padova. Tim is an accomplished saxophonist, a history buff, and has been a proud resident of both New York State and Québec. When not pursuing his studies, he is based at his family home at the foothills of the Adirondack Mountains.
Cassian Burger - Intern Economics
Cassian grew up in Germany and moved to the UK when he was 16 years old to finish his high school/IB there.
Subsequently, he moved to London to do his BSc in Management at Cass Business School. In 2020 he moved to Milan to start my MSc in Finance at Bocconi, from which he expects to graduate this summer. Moreover, he did internships at a FinTech and a small craft-beer brewery.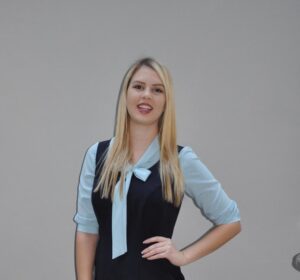 Jennifer-Rose Kruger - Intern Marketing
"I am so excited to be a part of Reward Value and doing something that makes a difference. It is so rewarding."