In front of you is the first newsletter of Reward Value. Executive remuneration today is driven by incentives that may no longer align with shareholder interests or reflect broader societal responsibilities.
Reward Value's mission is to support the development of remuneration policies that contribute to long-term sustainable and inclusive value creation. A preliminary scientific study commissioned to SEO Amsterdam Economics confirms an over-reliance on short-term financial measures in remuneration as a proxy for long-term value creation. Reward Value seeks to further the debate on executive remuneration with investors, business schools, and the business community at large to develop evidence-based, long-term, sustainable, and stakeholder-inclusive executive remuneration policies.
More effective executive remuneration policies lead to better outcomes for shareholders and other stakeholders (such as employees, customers, and society at large). The need for change is clear. The road to the required change, however, is to be developed.
Two clear end goals have been defined. In the first place, the establishment of globally recognized and accredited Principles of Responsible Remuneration (PRR) is needed. These principles are based on thorough academic research and active involvement of key stakeholders (institutional investors and business community). Secondly, based on these PRR, the development of remuneration models is addressed in support with the key stakeholders. The ultimate goal is that the PRR and models are actively promoted by the business and investment community and that the needed change is validated and implemented.
To stimulate the debate, Reward Value will organise a seminar for academics and key stakeholders in the first quarter of 2021, subject of course to the developments of the COVID-19 pandemic. Next to that a series of webinars will be held to discuss the different components of executive remuneration in support of sustainable long-term value creation. In subsequent newsletters more information on these webinars will be shared.
In order to reach the envisaged end goals, several activities have taken place and are planned, as illustrated here below.
Below an update is given on the status of current activities and the upcoming projects are explained.
Reward Value is building a foundation for new, stakeholder-aligned remuneration policies and has developed a research agenda around the three key themes for recommendation.
Reward Value's line of thinking has been documented in a green paper. The green paper has been sent to international universities and business schools and has received good responses and further suggestions. The green paper can be obtained upon request . Based on the reactions and suggestions further research and debate is needed.
---
In July of this year, Reward Value contributed to the consultation of the EU on the Renewed Sustainable Finance Strategy. The key comments made are expressed in our press release of 15 July 2020. We look forward to broaden our working relations with the EU in support of our goals.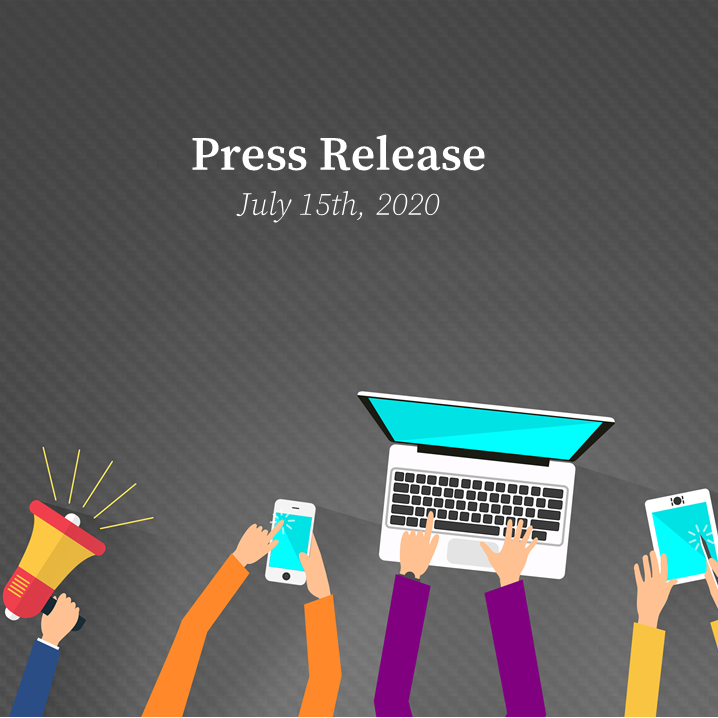 ---
Follow-on research, based on our green paper, is planned on several different topics. Two of such studies are briefly explained in this newsletter.

BAM Experimental Research: A laboratory experiment will be conducted to analyze how the remuneration model, that is proposed in the Green Paper, shapes executive behavior.
In the experiment, subjects come to the lab and are responsible for the proceedings of a hypothetical firm. Subjects can take actions that affect both the current and future performance of the firm. Moreover, their actions may yield profits at the expense of other participants. Subjects can earn money depending on the performance of the their hypothetical firm.
To assess how remuneration systems affect subject behavior, the experiment incorporates different treatments. In the "status quo"-treatment subjects are rewarded primarily for short-term profits and are not rewarded for socially responsible behavior. Other treatments reward subjects on the basis of long-term firm performance in which they are only paid out several weeks after participating in the experiment.
The treatment-by-treatment comparison of firm outcomes aims to show that different reward systems evoke different executive behaviors. Moreover, it is hypothesized that the reward system that is presented in the Green Paper steers towards both more environmental-friendly and long-term oriented decision-making. Learn more..
Norges Research: This study is called the Norges Research because it seeks to answer the important question following the desire of some major institutional investors (initiated by Norges Bank Investment Management (NBIM)) to stop the use of performance conditions and align the interests of executives with the shareholders by means of restricted stock grants with long holding periods. The study aims to analyse whether the application of performance conditions in long-term incentive plans have a more positive impact on the long-term value creation of firms compared to restricted stock.