Most corporations today claim to be purpose-led, putting people and the planet first. But the efforts of millions who join them are undermined by outdated financial incentives that reward CEOs to deliver short term gains at all costs.
Reward Value works with investors, universities and business to modernise executive pay as a catalyst for positive change.
Reward Value Foundation is a not-for-profit research initiative.
Reward Value believes in evidence-based change. We conduct research around three pillars.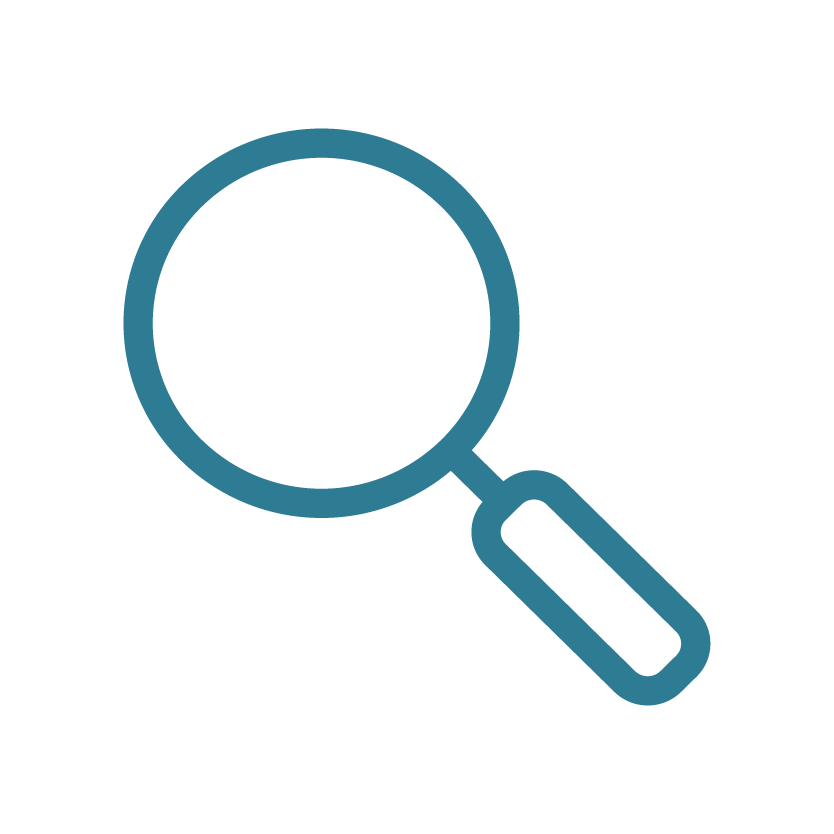 Conduct academic research that supports change

How to measure sustainable long term value creation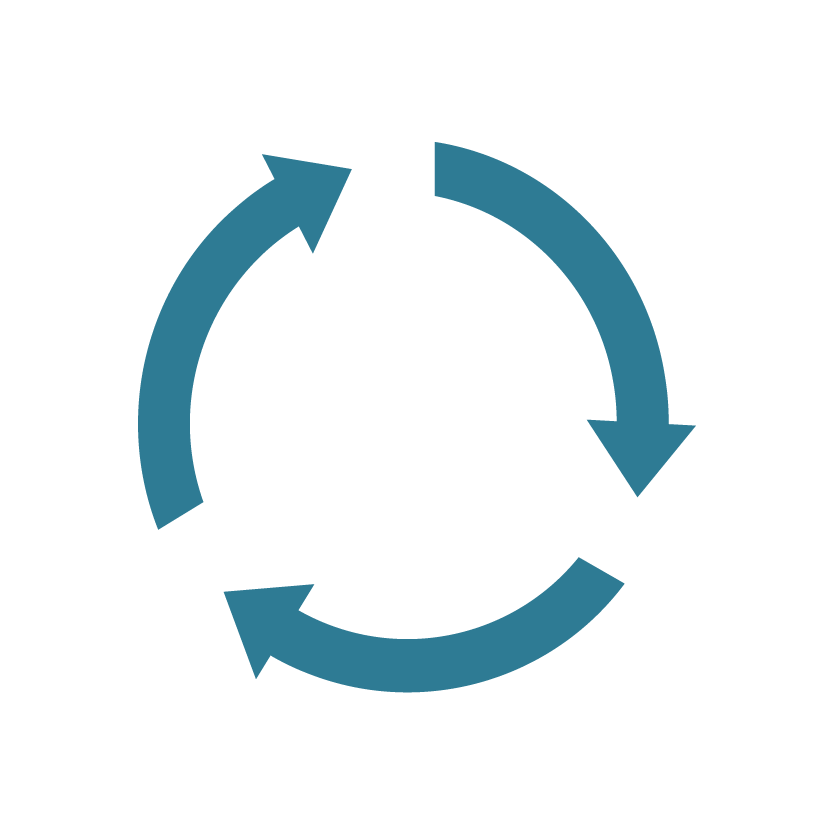 Drive change from within by involving all relevant stakeholders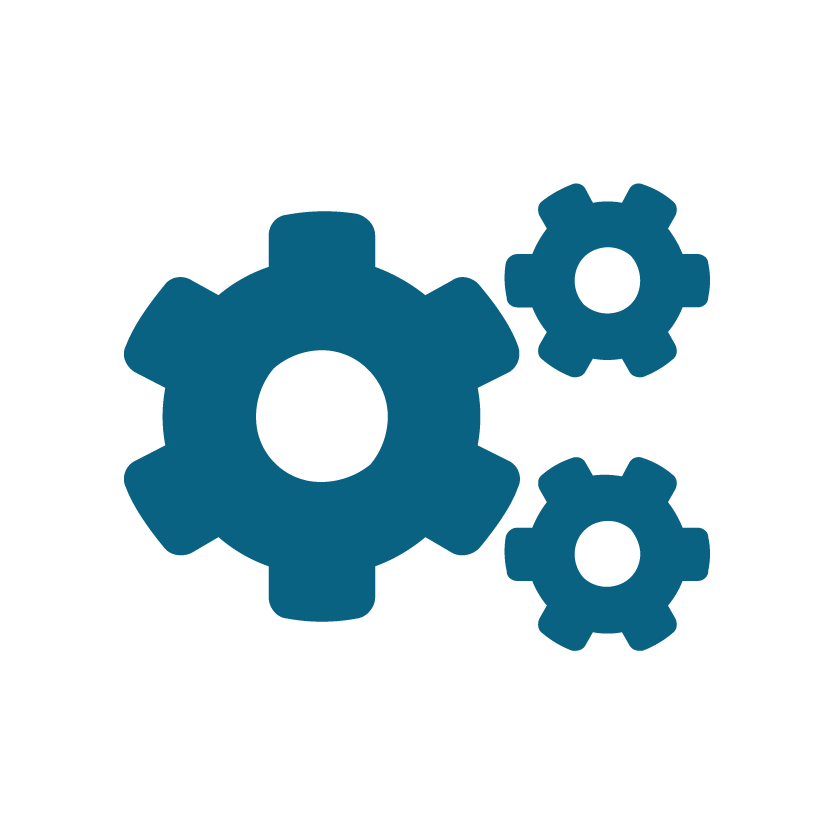 A mechanism that pays executives for the actual performance and stimulates them to make more sustainable decisions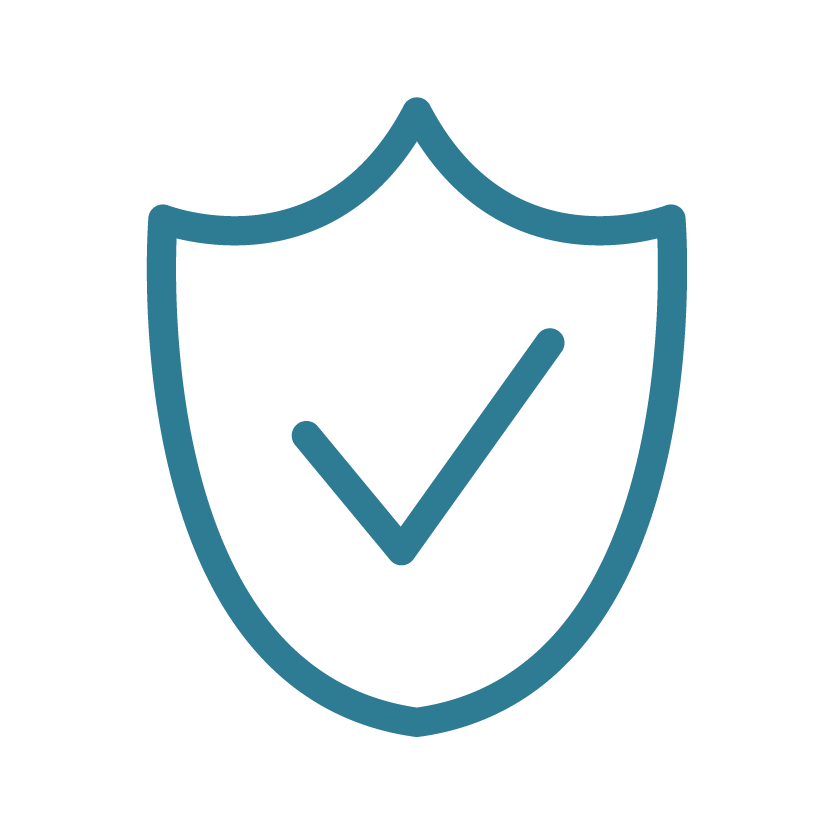 Safeguard the implementation of responsible remuneration
Ensure the existence of hard and soft law and reporting standards to allow for effective implementation and execution of modernized pay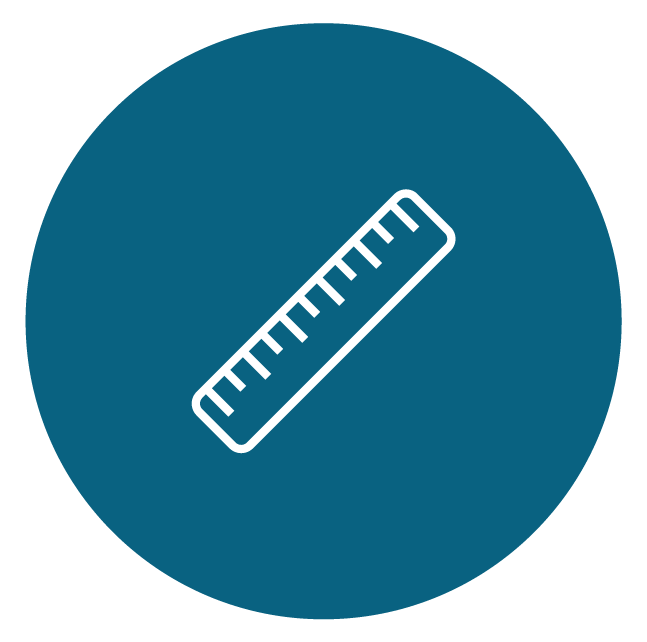 Develop an instrument to measure firm's value creation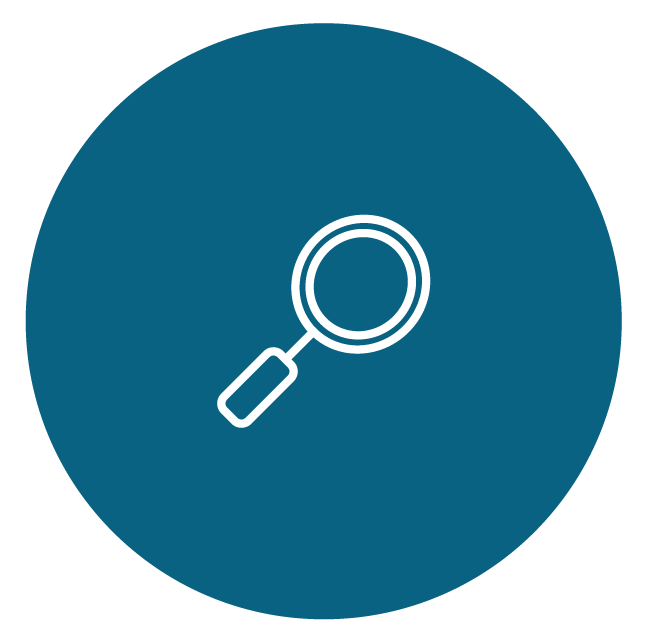 Analysis of the alignment between a company's purpose, performance and pay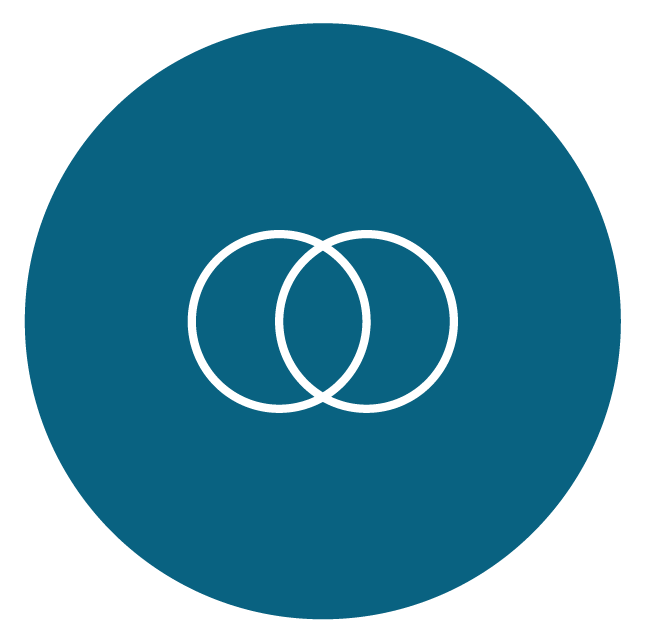 The time frame to put on 'long term'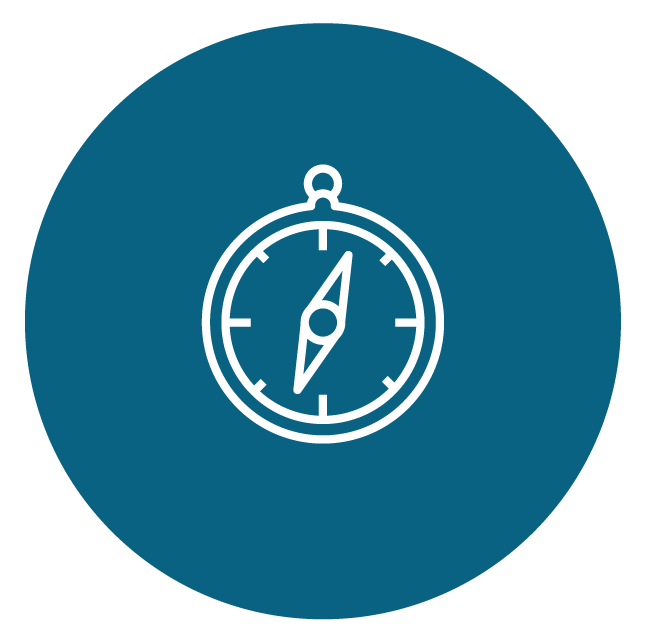 Analyze the effect of extrinsic motivation on intrinsic motivation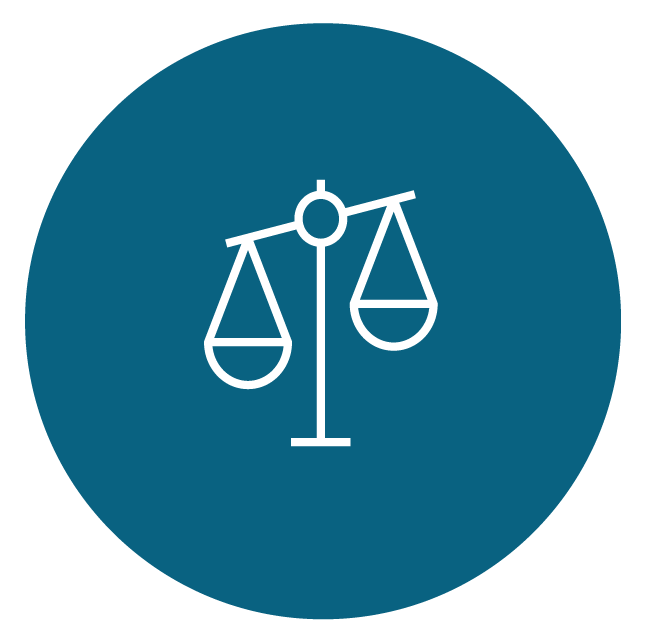 Outline internal and external corporate governance requirements to support modernized pay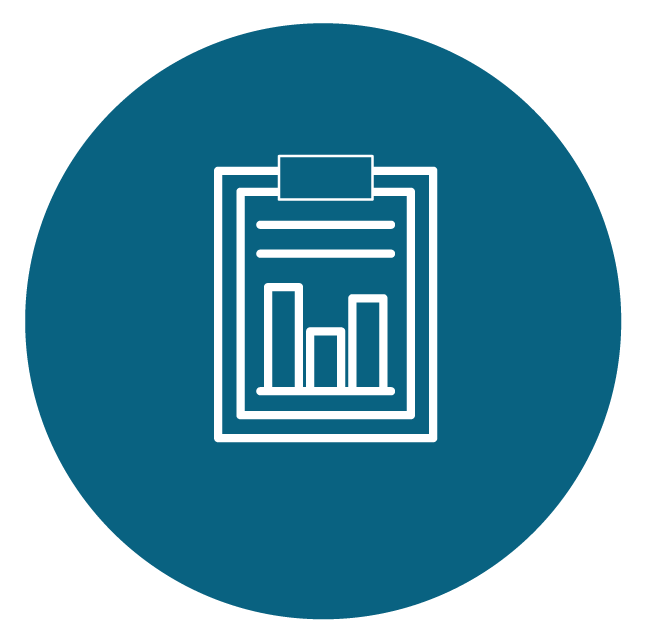 Design detailed reporting requirement and models