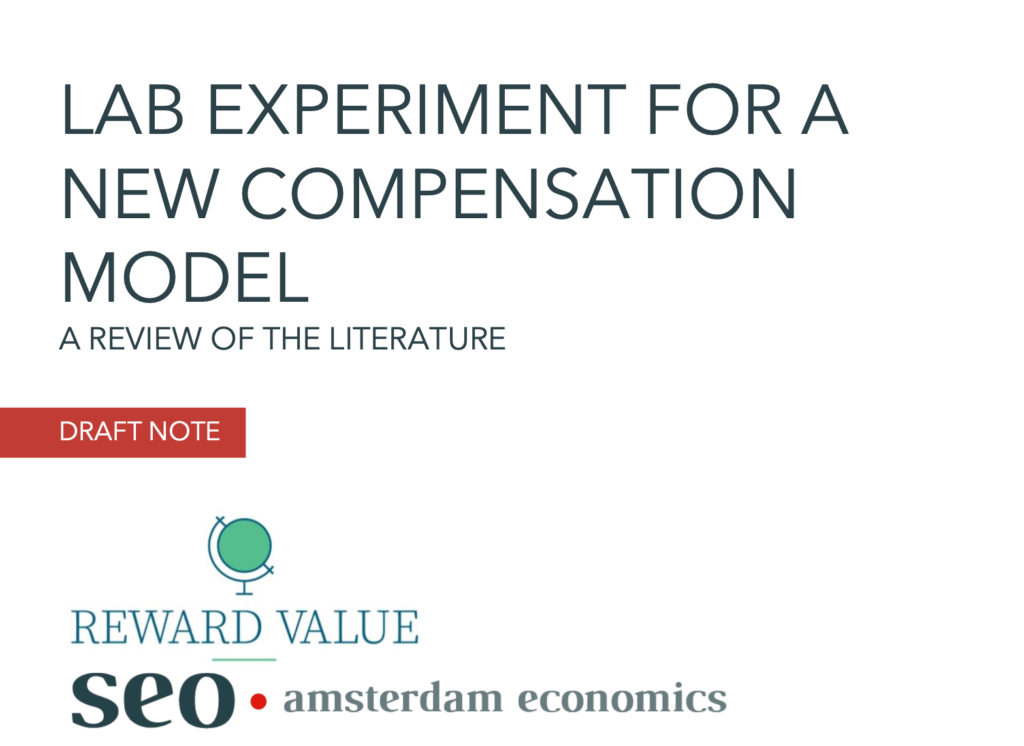 Behavioral Experiment – Findings literature review
Companies aim to create value to its stakeholders. Increasingly, these stakeholders are not limited to shareholders, but also include society at large and the environment. The task of the chief executive officer (CEO) is to steer the company towards value creation. A compensation package is meant to incentivize the CEO to create value for stakeholders. However, current practice shows that most CEOs are rewarded only for financial value creation, and often only focused on the short run. Reward Value Foundation's mission is to change executive compensation models so that companies can be a catalyst for change and a shift towards sustainable long-term value creation.
The new compensation model should have a scientific basis. To this end, Reward Value has commissioned SEO Amsterdam Economics to conduct research on elements for a new compensation model. The outline of the new model is described in the green paper "Rewarding stakeholder long-term value creation."1 SEO has conducted an extensive literature review and data analysis to construct elements of a new compensation model.
EU Framework sustainable finance regulations
overview of architecture
The development of an EU framework of sustainable finance regulations is also an important building block for improved executive remuneration.
Addressing climate and social inequalities is key for a sustainable future for generations to come. The EU regulations will stimulate the business and investment communities to make responsible and sustainable investment for the long-term future and therewith support the needed transition to a regenerative economy operating within the carrying capacity of nature and society. As it is important to stimulate businesses and investors by means of this EU framework of sustainable finance, it is also essential that executives are properly incentivised to lead the transition. Current executive pay structures are often too much focused on short- term financial gains instead of stimulating long-term sustainable value creation for stakeholders and shareholders. In order to effectively redesign executive remuneration, harmonized disclosures on sustainability, establishing transparency on sustainable progress is dearly needed. It allows businesses to set better goals on material ESG topics.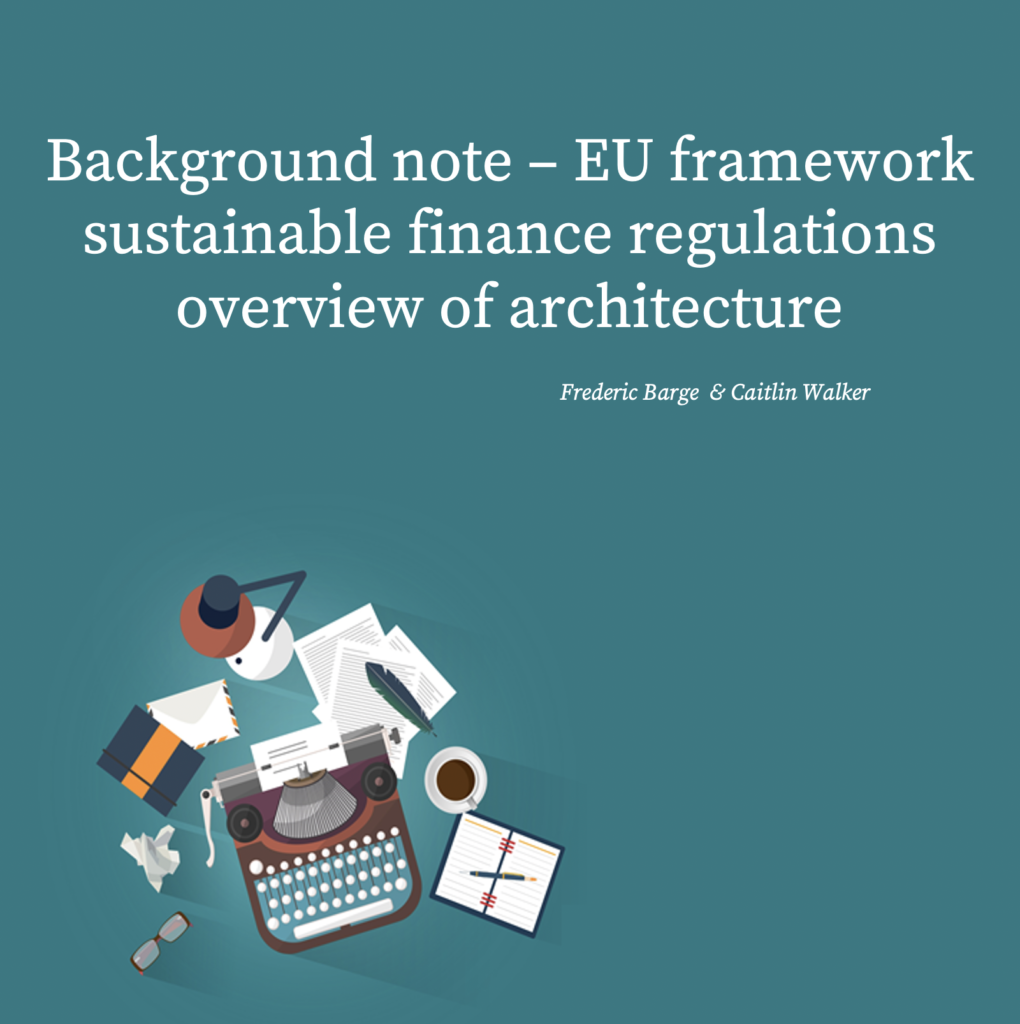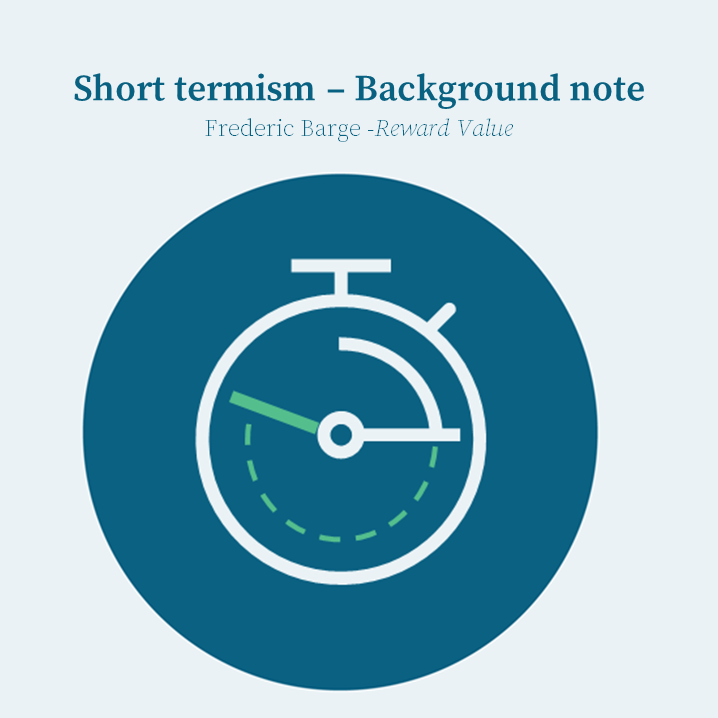 Managerial and Capital Market Short Termism
Short-termism is an issue, maybe as a result of investor nearsightedness, but definitely as a result of poorly designed executive compensation. Additionally, whilst stakeholderism cannot necessarily be equated with long-termism, there may be a mismatch between societal and shareholder time preferences and/or sub-optimal long-term societal value creation due to market failures. The issues of corporate financial short-termism and societal long-term value creation (e.g. the need for climate action) thus may intersect. Corrective policy action is warranted to achieve societal first-best outcomes, but should avoid constraining investor behavior. Instead, policies targeted at facilitating and leveraging share- and stakeholder monitoring and voice, combined with executive remuneration reform seem more appropriate.
A world that works – But for whom?
Executive remuneration has become a central point in corporate governance debates and at the Annual General Meetings (AGM) of companies. Critics of executive remuneration argue that remuneration is too high and too focused on short-term shareholder value maximization, whilst disregarding environmental, social and governance (ESG) considerations.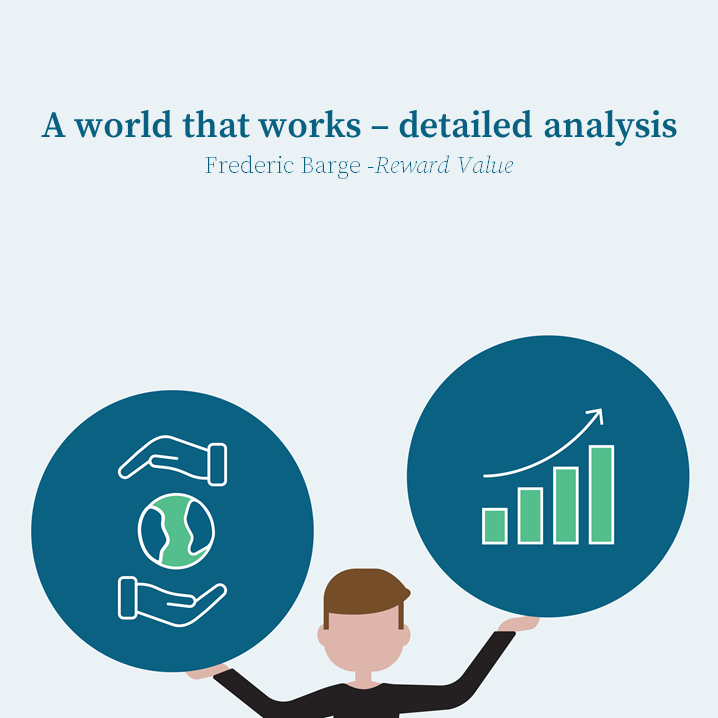 ---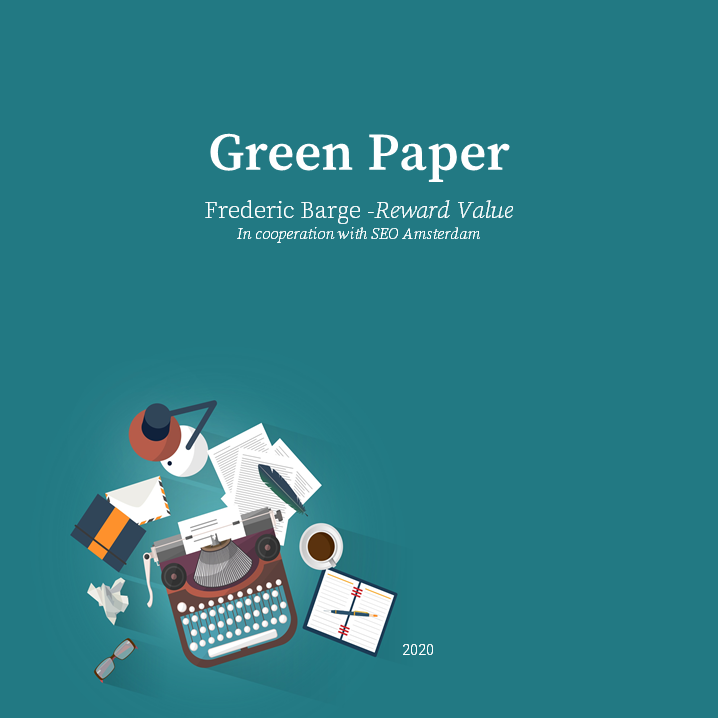 Green Paper - Reward Value
A more balanced mix of targets, incentives and accountability can contribute significantly to achieving better societal outcomes. Together with universities and business schools, the business and investment value chain, and societal stakeholders, Reward Value works towards a new evidence-based remuneration model. As a first step to support the envisioned evidence-based nature of the new remuneration model, Reward Value and its partners have undertaken preliminary yet careful research and analysis. This green paper reflects our current line of thinking about the problem of executive compensation and options for the way forward.
---
Sustainable Remuneration – Purpose Performance Pay
Where many companies have embraced the triple bottom line concept of people, planet, and profit into their purpose statements, the realisation of such statements is dependent on three different P's: Purpose, Performance, Pay.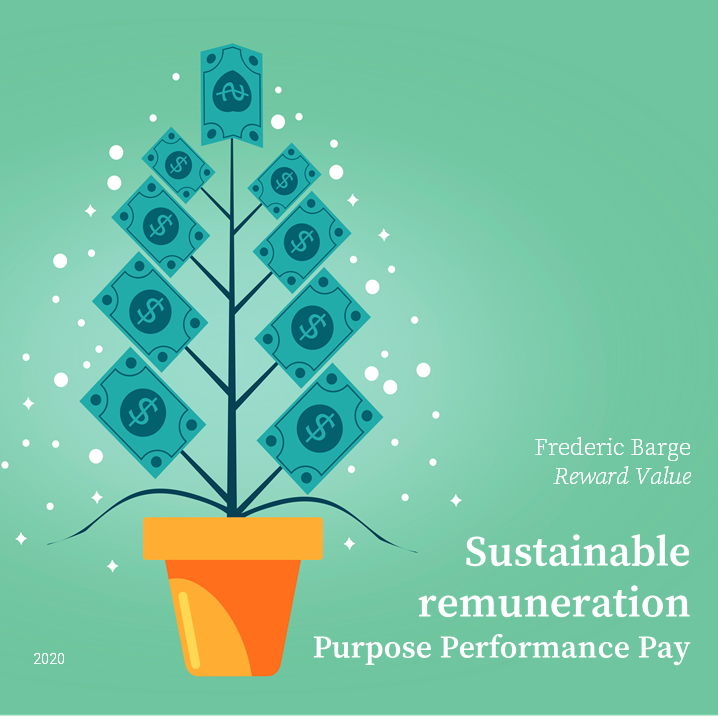 ---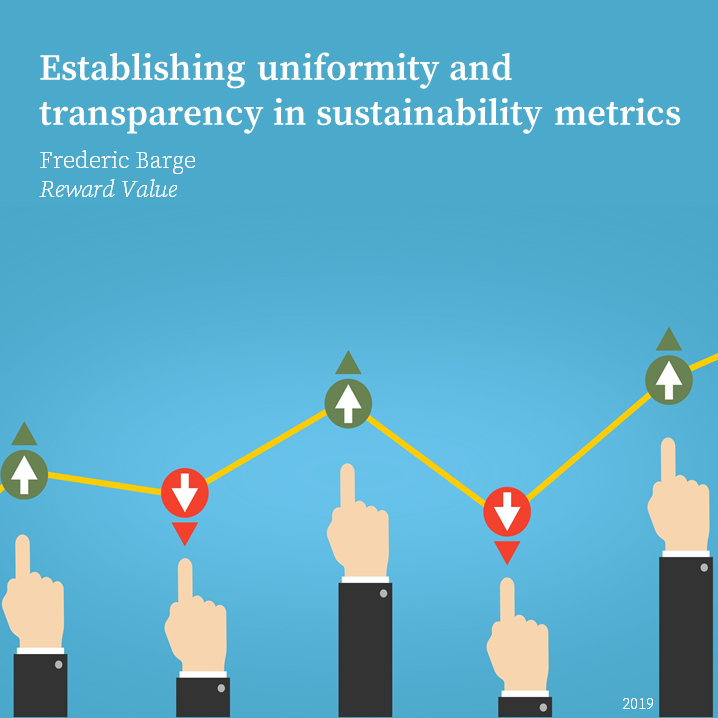 Establising uniformity and transparency in sustainability metrics
In order to achieve a better and more sustainable future for society and our planet, the Sustainable Development Goals (SDGs) aim to promote changes in the way we produce, consume and live. Continuing in the way we currently use our resources, deal with waste and address societal issues like inequality, will seriously harm societies and the planet in the long term. There is very little doubt about that.
---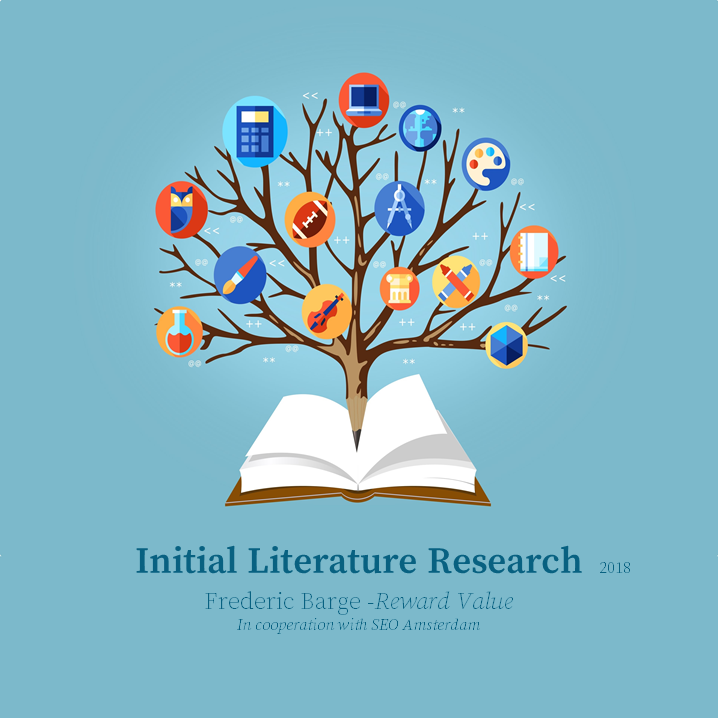 Initial Research - Full Report
Reward Value and SEO Amsterdam Economics performed an extensive review of the relevant academic literature and have built a database of 4,000 companies worldwide, going back up to 25 years, analyzing the relationship between executive incentive plans and short-term financial performance as well as long-term shareholder value creation.
---
Reward Value – An introduction
What is needed is a thorough review of executive remuneration practice. Reward Value intends to contribute to the development of the required changes, and acts from an analytical, factual, and independent base. Reward Value is a not-for-profit organization and involves all relevant stakeholders in the development of its recommendations.