The Reward Value Foundation is at the crossroad of academic foundation and practical implementation. We believe that fundamental change is obtained through active participation of all relevant stakeholders. The field of executive remuneration has many different stakeholders, and we invite stakeholders to contribute, in kind or financially, to our mission. The following partnerships are very welcome:
Joint Research
The Reward Value Foundation invites universities, business schools, NGOs and (governmental) institutes to partner with us in joint research projects. Joint academic research can support the development of recommendations, principles and remuneration models fit for long-term purpose. Such partnerships can also strengthen the input Reward value wants to give to (consultations to) proposals for regulatory reform national or multilateral bodies like the European Commission, the supervising authorities, or other sources of reform.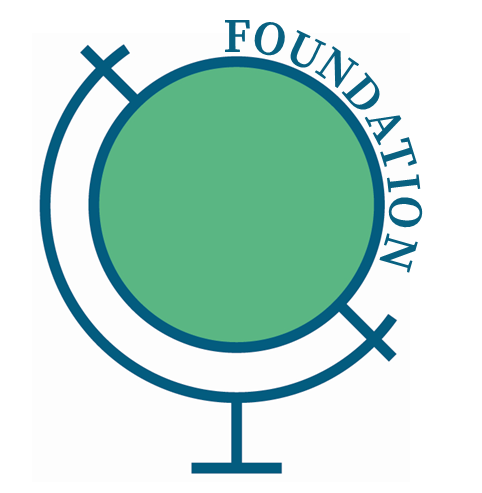 Joint Platforms
Reward Value seeks active involvement of stakeholders and wants to stimulate the debate on executive remuneration through partnering with the different platforms. Stakeholder platforms bring valuable insights to the table which will enrich the debate and will also accelerate the awareness among stakeholders in support of the needed change. We invite platforms to benefit from our research and insights and join our efforts in obtaining valuable inputs through survey analyses.
Financial Support
The Reward Value Association is established to create a community around our mission. Members of the association will be offered detailed access to our research, will have access to our research library and will have access to our performance and pay evaluation database. The latter is based on the "Yardstick Approach" of our remuneration model and as such will encompass an integrated impact analysis on both financial and non-financial performance evaluation. As a community member, key stakeholders will also influence the future research initiatives and be actively involved in the establishment of the Principles of Responsible Remuneration (PRR) and the associated remuneration models. As Reward Value, we believe change is a joint effort requiring co-creation from all, relevant stakeholders in order to obtain an empowering coalition of the willing.
Partnerships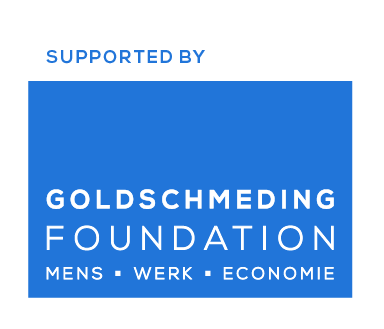 Goldschmeding Foundation for People, Work and Economy

The Goldschmeding Foundation for People, Work and Economy is working towards a better world in which People, Work and the Economy are well-balanced and reinforce each other, based on the conviction that a better world is reached when people serve each other's interests. 

To this end the Foundation uses the donations that it receives, its network and its expertise to support excellent scientific research as well as innovative field projects that contribute to establishing an Inclusive Labour market and a Circular and Humane Economy.
---